Driveway and Concrete Removal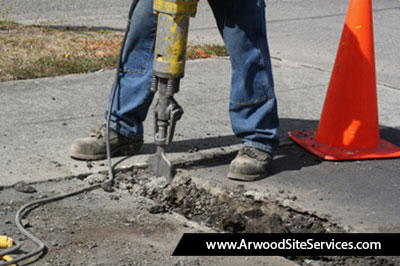 We provide demolition services not only for driveways but concrete sidewalks, patios, slabs and more. If you are looking to rebuild your driveway, reshape your existing patio, or remove your sidewalk, Arwood Site Services of Ormond Beach guarantees a job well done at an affordable price.
With our expert experience and tested methods, Arwood Site Services of Ormond Beach will cut, remove and dispose any concrete structure. If you are not looking to remove your entire driveway, we can easily cut the existing structure for partial concrete removals or repairs.
Patios, Sidewalks and more for your Backyard
We offer precision concrete cutting for existing driveways, sidewalks and patios adding flexibility and creativity in your landscape design.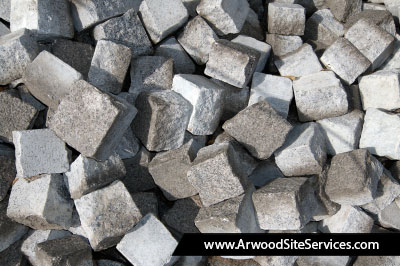 Once the concrete is removed, Arwood Site Services of Ormond Beach recycles and reuses the debris to provide you with a cheap and responsible solution for concrete disposal. Sending concrete to a landfill will be costly. Most landfills weigh your debris and charge you accordingly. Then, the useless concrete will take up space in your landfill and may never completely degrade. Instead Arwood Site Services of Ormond Beach takes the concrete to a recycling facility where concrete recyclers crush and reuse the concrete as an aggregate in new cement.
We guarantee a thorough job with minimum environmental impact for any budget. Located throughout the United States, look for Arwood Site Services of Ormond Beach in your hometown or a town near you.